Personal training at Value Fitness is all about you, You will not only leave each session looking great, but feeling great too. We guarantee you will actually enjoy working out again!
Best suited for couples/families who want to train together, athletes and/or rehabilitation requirements
Highly personalised plans
Train directly with Dr. Abhijit, or a member of his team
CUSTOMIZED TRAINING FOR YOU
You and Dr. Abhijit will create a plan that's tailored to your goals—and together, you'll work to unlock the results you want. At every step of the way, you'll be driven by a passionate and committed coach using the latest science during in-person sessions.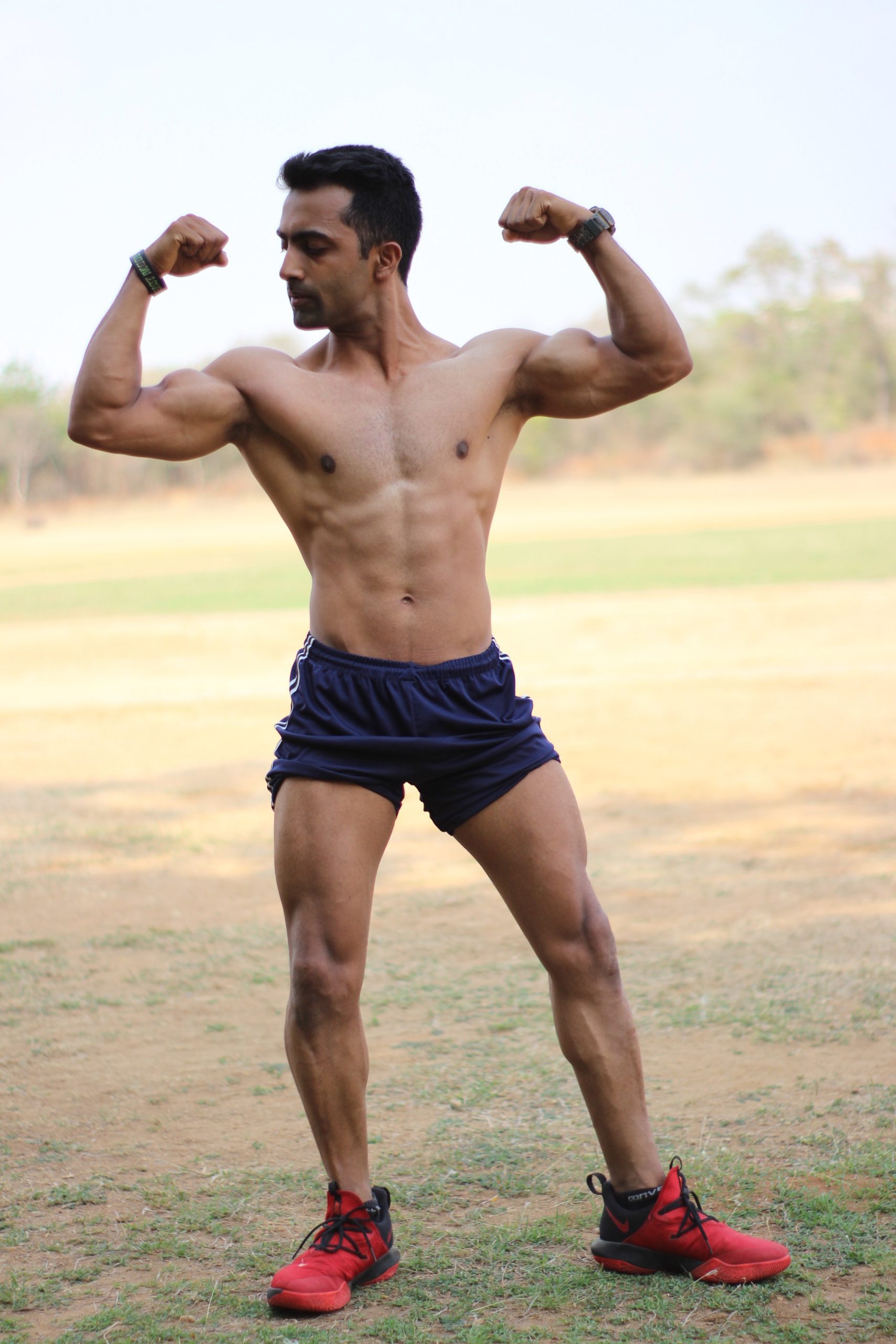 TALENTED+HIGHLY motivated
Dr. Abhijit is a highly experienced professional who comes from a variety of backgrounds/disciplines including strength & conditioning, aerobic, high intensity interval training, rehabilitation therpay and yoga(for stability & mobility). Value Fitness stands out from the multitude by providing incredibly high-caliber training at reasonable and affordable rates.
Virtual Personal Training
Pre-recorded workout videos are so yesterday. F7 brings you the best virtual personal training option with live, 1-on-1, training sessions—all from the comfort of your home or any place on the world that you feel comfortable.
We offer live one-on-one personal training, via video call, anytime, anywhere. All you need to get started is an internet connection, a yoga mat and a set of dumbbells. Your trainer comes to you live in your living room and guides you step by step through the process.
This error message is only visible to WordPress admins
Error: No feed found.
Please go to the Instagram Feed settings page to create a feed.